SyncroSound Chorus at the

Junior Chorus Invitational

New York 2024
Get Ready for an Unforgettable Experience!
Join SyncroSound Chorus as we represent Saskatchewan's talented youth at the prestigious 2024 Midwinter Convention in New York City, from January 9th to 14th! This exciting event, organized by the Barbershop Harmony Society, is a unique opportunity for our a cappella choir members to perform, learn, and grow as musicians. Be part of the international celebration of vocal harmony and barbershop singing at the Sheraton Times Square Hotel.
Why You Should Attend the

Midwinter Convention
Showcase Your Talent: Participate in the Next Generation Junior Chorus Invitational and let your voice be heard on an international stage alongside the best youth choruses from around the world.

Learn from the Experts: Attend workshops and masterclasses led by world-renowned barbershop and a cappella experts, helping you to refine your skills and grow as a musician.

Expand Your Network: Connect with fellow singers, educators, and barbershop enthusiasts from across the globe, creating lasting friendships and valuable professional connections.

Experience New York City: Explore the vibrant culture, iconic landmarks, and world-class entertainment in the heart of Manhattan during your stay at the Sheraton Times Square Hotel.

Create Lasting Memories: Immerse yourself in the unique world of barbershop singing and make unforgettable memories with your fellow SyncroSound Chorus members.
Event Details
Dates: January 10 - 14, 2024

Venue: Sheraton Times Square Hotel, New York City, New York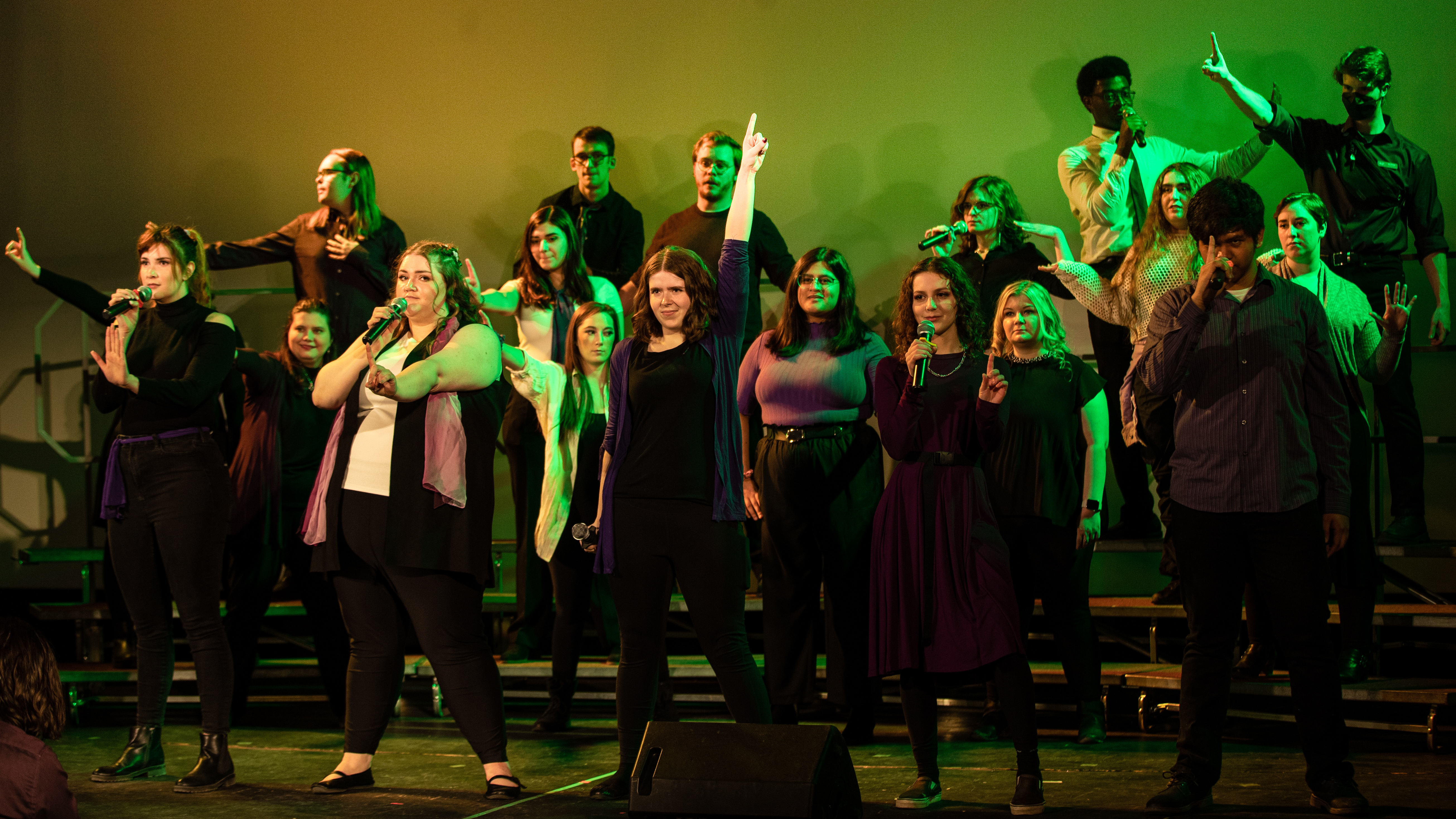 Audition for SyncroSound Chorus
Ready to embark on an unforgettable musical journey with SyncroSound Chorus? Complete our Audition Form for more information on the application and audition process. Don't miss your chance to be a part of this once-in-a-lifetime experience at the 2024 Midwinter Convention in New York City!
Click Here for Our Audition Form