About SyncroSound

Inspiring the Next Generation of A Cappella Singers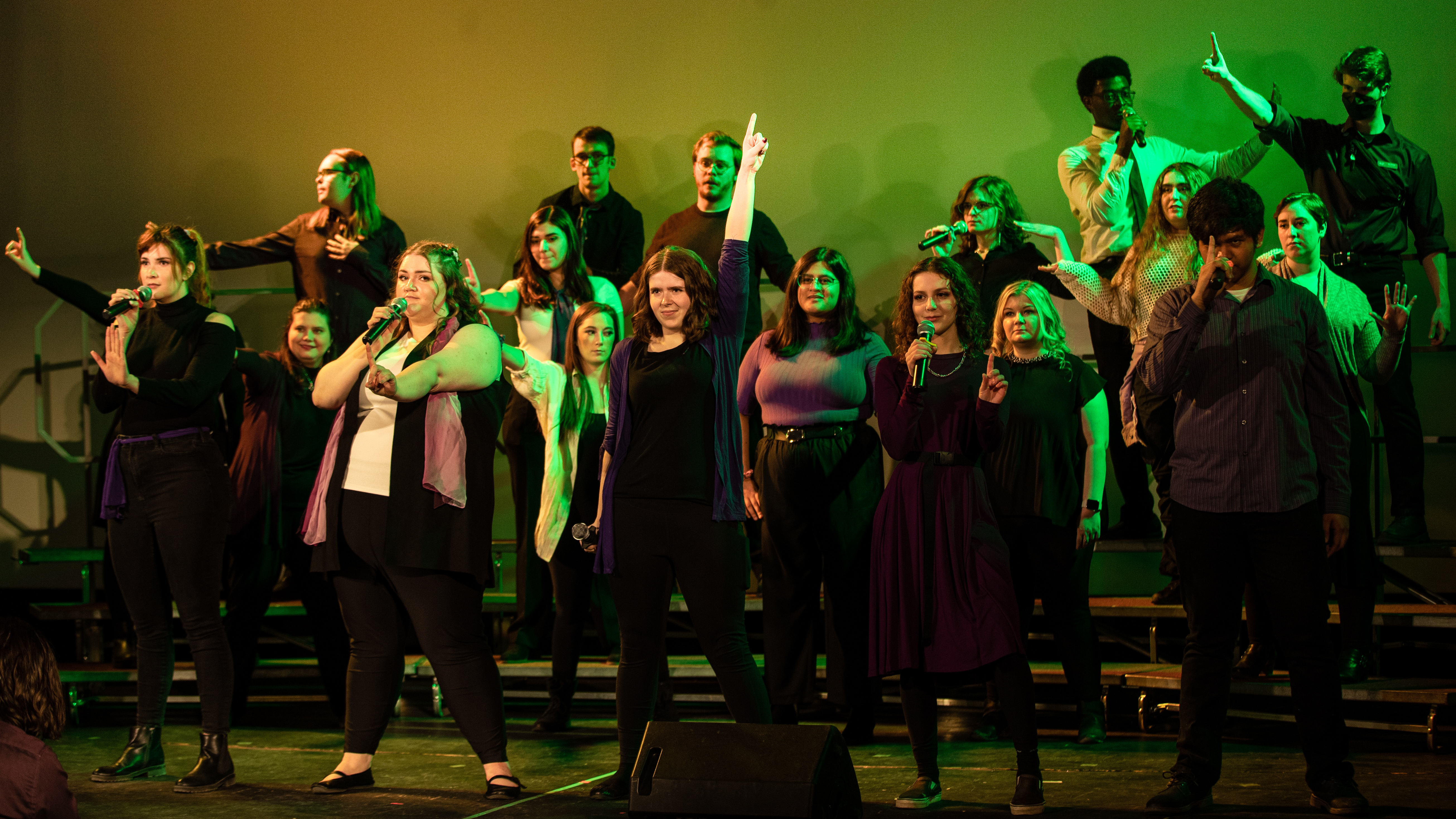 Welcome to SyncroSound, where we foster a community of talented young singers aged 14-18 who share a passion for a cappella music. Our chorus is dedicated to providing a supportive and engaging environment for our members to develop their skills, showcase their voices, and create lasting friendships. Many members from Acoustic Theory members in the past have competed with this SyncroSound on the international stage when they were in High School and have noted this to be one of the most influential events in their vocal journey. Learn more about who we are and our mission below!
Our Mission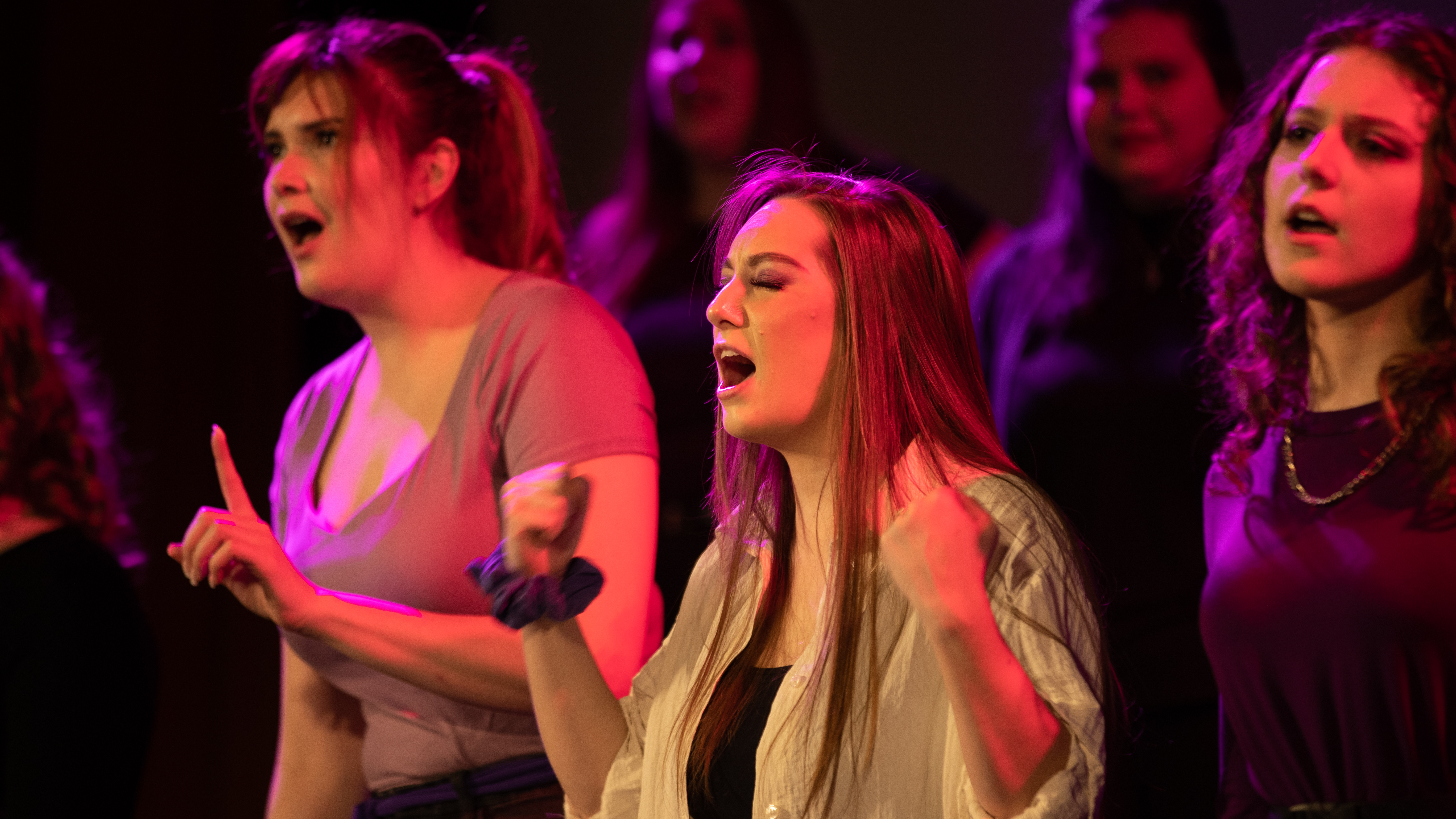 At SyncroSound, our mission is to inspire, educate, and empower young singers in the art of a cappella music. We aim to provide a high-quality musical experience, nurture individual growth, and create meaningful connections within our choir community.
Our Team
Our experienced and passionate team of professional musicians, educators, and volunteers work together to provide a comprehensive musical education for our members. They bring their expertise in vocal performance, music theory, and choral conducting to guide and inspire our young singers to reach their full potential.
Our History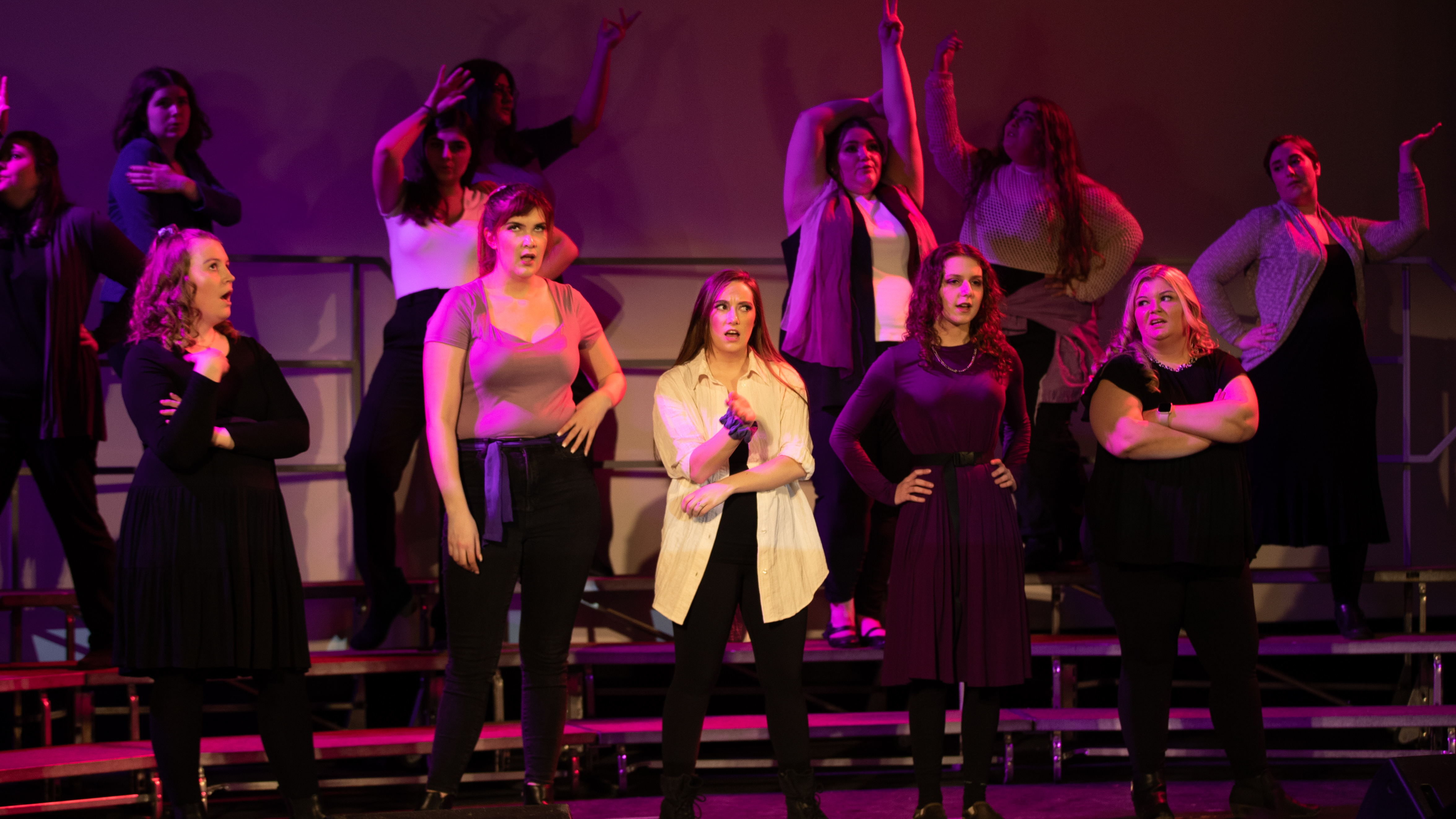 Founded in 2017 (formerly known as the Prairie Chords), SyncroSound has quickly grown into a thriving chorus known for its commitment to excellence and unity in music. We've had the privilege of performing at various events, including local concerts, community events, and regional and national choral festivals. We have competed in places like California, Nashville, and Florida!

Our Rehearsals SyncroSound offers a unique rehearsal schedule to accommodate singers from all over the province. We hold a total of 5 in-person rehearsals to learn 3 songs for the Junior Chorus Invitational in New York: 2 during the summer, 1 in October, and 2 during the winter break in January. This schedule allows our members to develop their skills while balancing their other commitments and activities.
Our Performance

Our singers have the opportunity to participate in the New York Midwinter Convention: Junior Chorus Invitational, where we join other talented choirs from around the country to showcase our skills and passion for a cappella music.
Our Auditions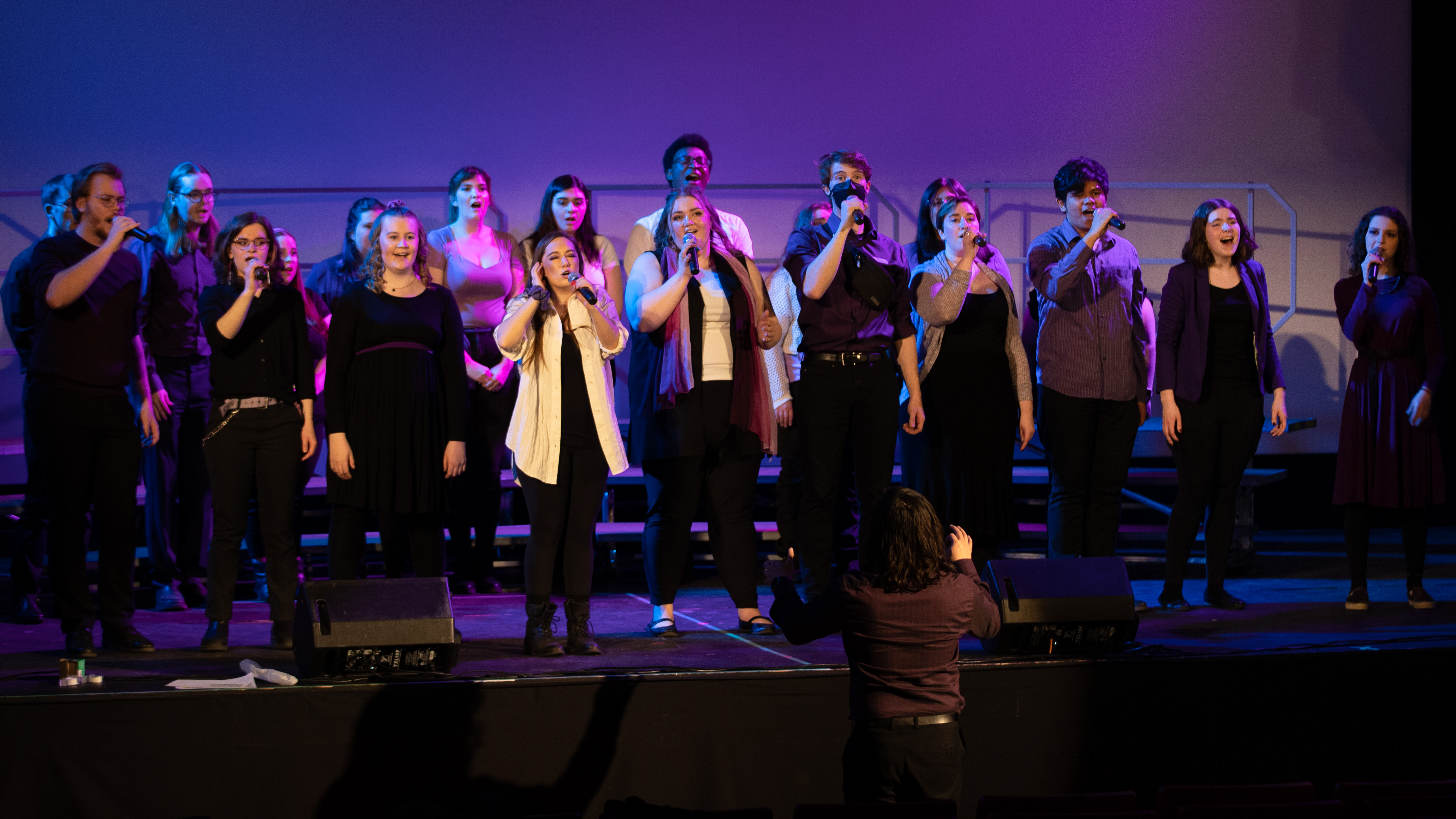 We hold auditions annually for new members who wish to join SyncroSound. Our audition process is designed to assess each singer's vocal ability, musicality, and potential for growth. We welcome students aged 14-18 to audition, regardless of their previous choral experience. The audition deadline for the 2024 Midwinter Convention is June 3rd, 2023. Please CLICK HERE FOR MORE INFORMATION.
Join Our Community





If you are a passionate young singer looking to develop your skills and be a part of a vibrant a cappella community, we invite you to explore SyncroSound! Learn more about our audition process, membership, and upcoming events, and join us as we continue to inspire and celebrate the next generation of a cappella singers.